Leading a rich life does not have to be a privilege reserved only for the wealthy. It is indeed possible to enjoy a high quality of life even without having truckloads of money at your disposal. The key to doing that is to change your lifestyle habits. You can continue to have all that you desire without breaking the bank. Staying content does not depend on how much money you have in the bank. It is how well you use what you have to live life king size. Here are some easy ways to achieve this: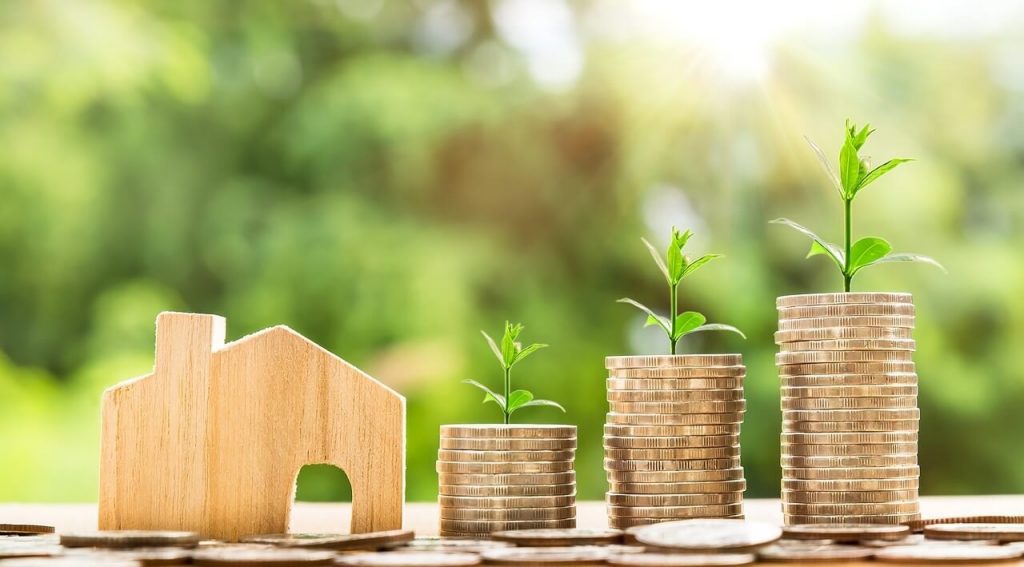 Self-acceptance: To start with, you have to accept yourself as you are. This means learning to be satisfied and find happiness in what you have at the moment, and not keep yearning for more. You must seek inner peace to be able to control what cannot be controlled in life.
Identify your biggest expenses: The easiest way to bring about changes is to pinpoint what your top expenses are, what triggers these, and how best you can cut them down. It is not necessary to stop indulging in these altogether; rather, it is important to see if these can be curtailed with other less-costly options.
Pay off debts: It goes without saying that most of us have a lot of student debt that keeps building up when you step into the real world. If you are not financially literate, you will find yourself steeped in even bigger debts. The constant use of easily-accessible credit cards makes matters worse. To feel rich, your first job is to make sure you know where you stand and repay those debts as soon as possible.
Be creative: When you know you cannot splurge, you find out ways to be creative with your existing finances. You can use what you have to engage in less-expensive activities like painting, trekking, or photography, whatever makes you feel content and rejuvenated. Involving yourself in things that excite you bring inner peace and happiness.
Stay genuine: The biggest secret to living a rich life is to stay genuine and be true to yourself. No matter what your bank statement shows you need to have self-belief and find satisfaction in the small things in life.
Cover the basic expenses: Before setting out on a shopping spree and indulging in fancy things that you can do without, make sure you have enough to cover your basics. Even those with a lot of wealth often struggle to meet their basic living expenses if they are reckless with money.
Have an emergency fund: It is always wise to save up for a rainy day. Having a cash reserve that you can fall back on gives you a peace of mind. You can sleep peacefully at night knowing that you have enough funds to cover any kind of financial emergency.
Shape up in line with technological advances: Invest in digital assets like cryptocurrency. While this may seem risky, with minimal knowledge of the trade, you can reap great profit. In order to help you trade crypto, there is a credible trading bot called The Anon System in the market. It is an algorithm-based trading robot for cryptocurrencies. Through anon system test you can also verify whether the platform is legit or scam.
Create longstanding relationships: You need to understand that building relationships is what will bring maximum value to your life. Wither it is forging new friendships or strengthening ties with existing family members; you need people to have your back.
So, the next time someone tells you that you cannot lead a rich life without lots of money, prove them wrong. A life becomes rich when the person living it is happy and satisfied.